Salient features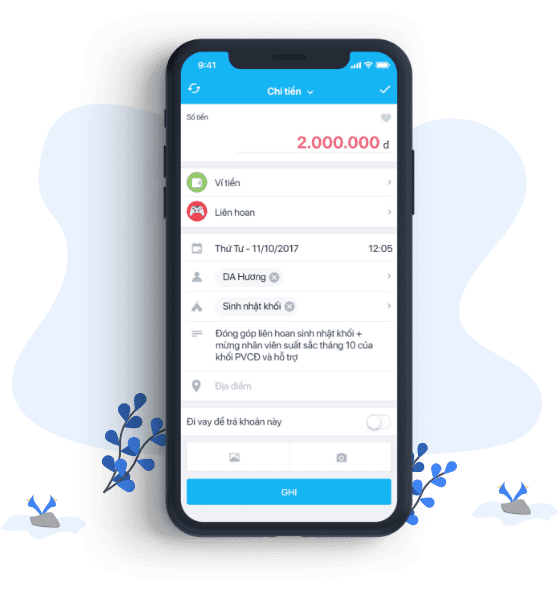 Daily record of income
You need to record daily expenses: Eating, shopping, children, filial piety … MISA MoneyKeeper will help you manage this through revenue and expenditure records for each specific category.
Full of statistical reports
You want to have the best overview of your financial situation, revenues and expenditures … from your daily records. The reporting system will provide full data, thereby helping you make changes quickly and promptly.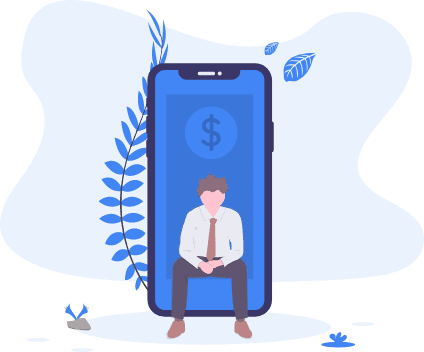 Track your debt
You have problems managing your loans. Rest assured! MISA MoneyKeeper will help you with this.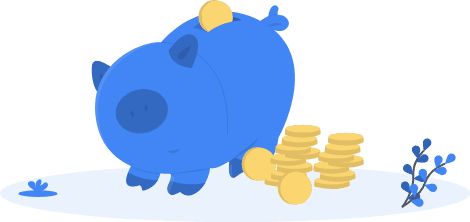 Make a savings plan
In the future you need to buy what, where to go. Let's make a savings plan to make your dream come true.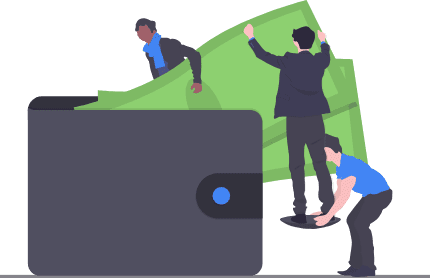 Set a spending limit
Control spending, avoid overspending. Provide reminders every time you exceed your spending limit.
OTHER BENEFITS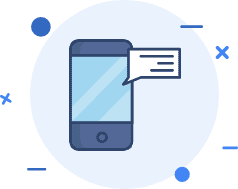 Together view information about an account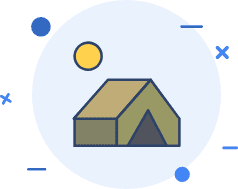 Manage group trips and events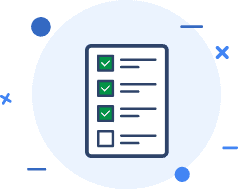 Shopping list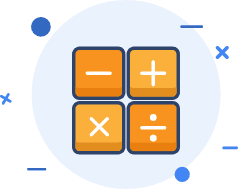 Personal income tax calculation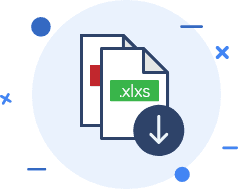 Export data to excel, pdf
USER REVIEW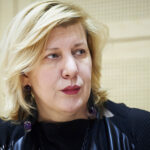 Vikas Pandey
The one that the goldfish brain has forgotten all the time, now has an intelligent electronic brain that accompanies you all the way to help you record your expenses so as not to lose money, help you calculate carefully. More, just export money or collect money, then open the book and press to record immediately … thank you very much.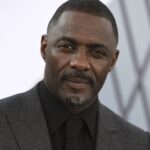 Jalale Rabby
Really best app, I'm using last 2-3 year's. Also ontime reply from Developer… There is one very good option to get daily star ; It's really amazing to get the premium version with using existing stars. Thanks Team.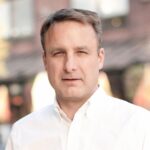 Sheby Varghese
Money Keeper…A perfect finance manager application, easy to use, manage different currencies accounts, investments, loans, debts, expenses, goals, moreover the graphical representation and financial statements, gives the exact image. Thanks to MISA JSC.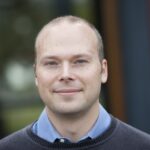 Karthick Kln
AWESOME !!!! This is exactly what I was looking for, all these days.. This app has everything we need to manage personal finances. The reporting is amazing too!! Every feature in app is designed and developed to highest level of perfection. I am glad that I found this app.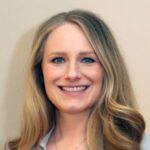 Valerie Bukas
Really love it! It have everything that i always wanted. budget is easy to manage. the app even remind me how much to spend depend on my budget. can record money transferred and people that borrow your money. Very easy to use and great function too! The interface is cute. Thanks for making such a great app!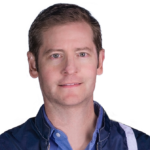 Aadilah Aziz
Best money management app ever! I mean, all we need is here! The app's interface is sooo great, it's rich! It also has various report type which other app doesn't have, financial statement, expense analysis, income vs expense, and the most I love is Financial analysis. Also the subscription fee to remove ads is affordable, so much worth for this amazing app! Love it & hail to the team ♥️